About Shelby Financial
Shelby Financial has successfully processed over $8 billion in escrow transactions.
Supporting Your Financial Controls and Compliance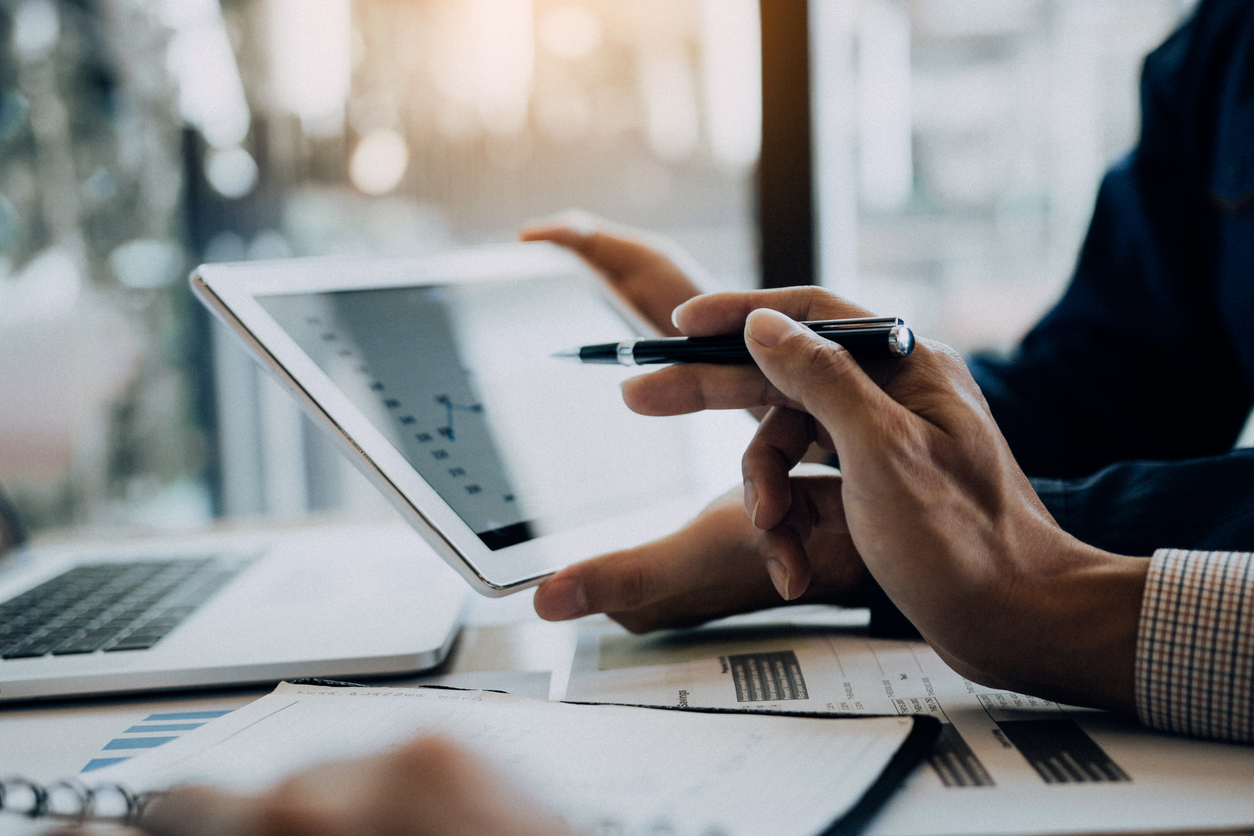 For over 30 years, professional travel and service companies have trusted Shelby Financial Corporation's specialized expertise to provide top quality escrow solutions that enable them to leverage changing technology, work more efficiently, and provide exceptional service to their customers. As the successor organization to National City Bank's Global Escrow business, Shelby Financial supports your financial controls and compliance.
Learn more about Shelby Financial services!
Escrow Services
As the leader in travel and aviation escrow, Shelby Financial provides reliable, cost-efficient escrow capabilities, backed by a commitment to outstanding service.
Merchant Services
Shelby Financial has partnered with a leader in payment processing solutions to bring you competitive pricing and other benefits along with our exceptional service.
Banking Services
Shelby Financial offers a wide variety of banking services to meet our customers' needs. Our FDIC-insured banks protect and govern your passenger and operating funds.
Transfer Services
For over 30 years, businesses have partnered with us for critical stock transfer services as well as shareholder management and bond recordkeeping.