Banking Services
Our FDIC-insured banks protect and govern your passenger and  operating funds.
Shelby partners with FDIC insured banks throughout the US to protect and govern your passenger and operating funds. With locations in Philadelphia, Miami, Detroit, Denver, and Honolulu, Shelby Financial provides local, personal service for your banking needs.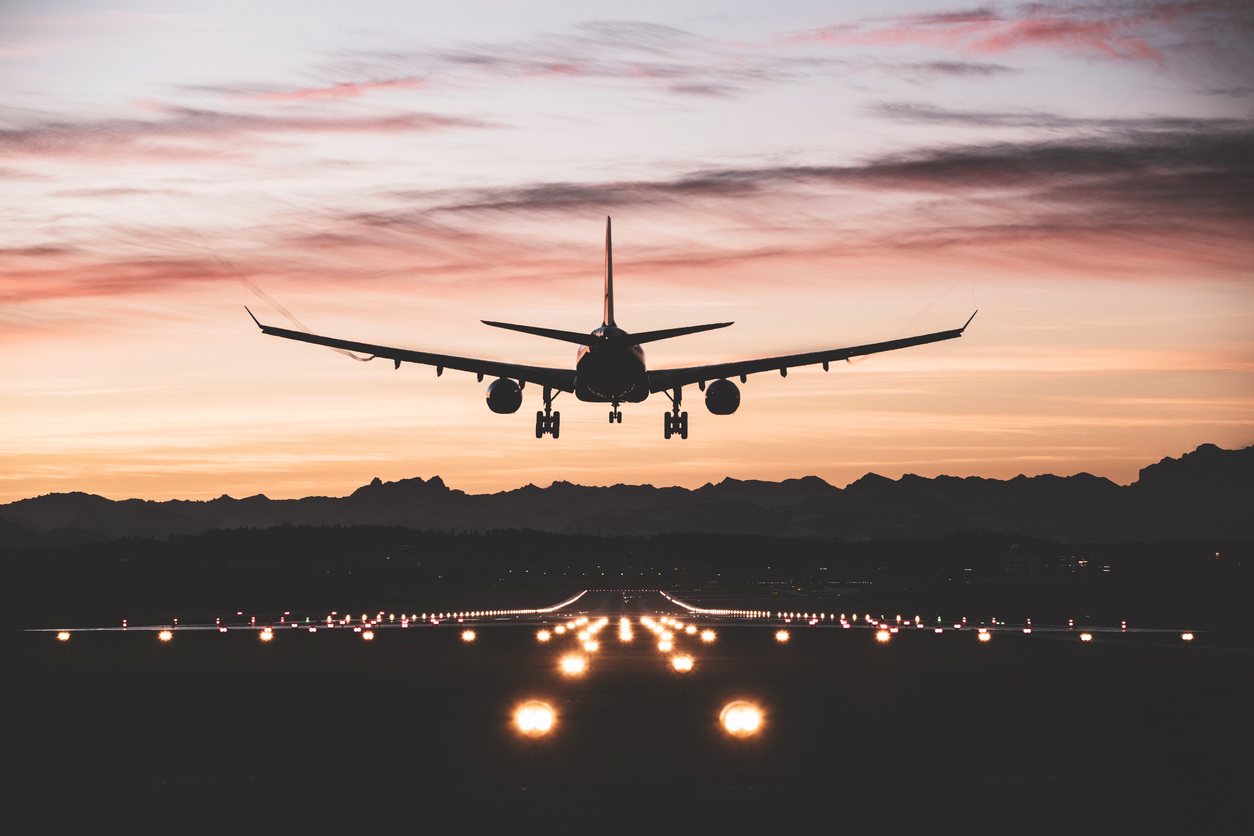 Shelby Financial helps you promote professionalism and reliability to your customers and business partners, streamline your operations, and comply with U.S. Department of Transportation regulations with our FDIC banking partners and automated escrow accounting system.
US DOT Depository Agreement
Charter Operators and Air Carriers require Depository Agreements in order to file charter prospectuses with the U.S. Department of Transportation. Shelby Financial can assist in securing an agreement and assist in the filing. In addition, Shelby provides a Special Purpose Depository Agreement (SPDA) Escrow for tour operators, cruise lines, travel agencies, and independent contractors who wish to escrow deposited funds.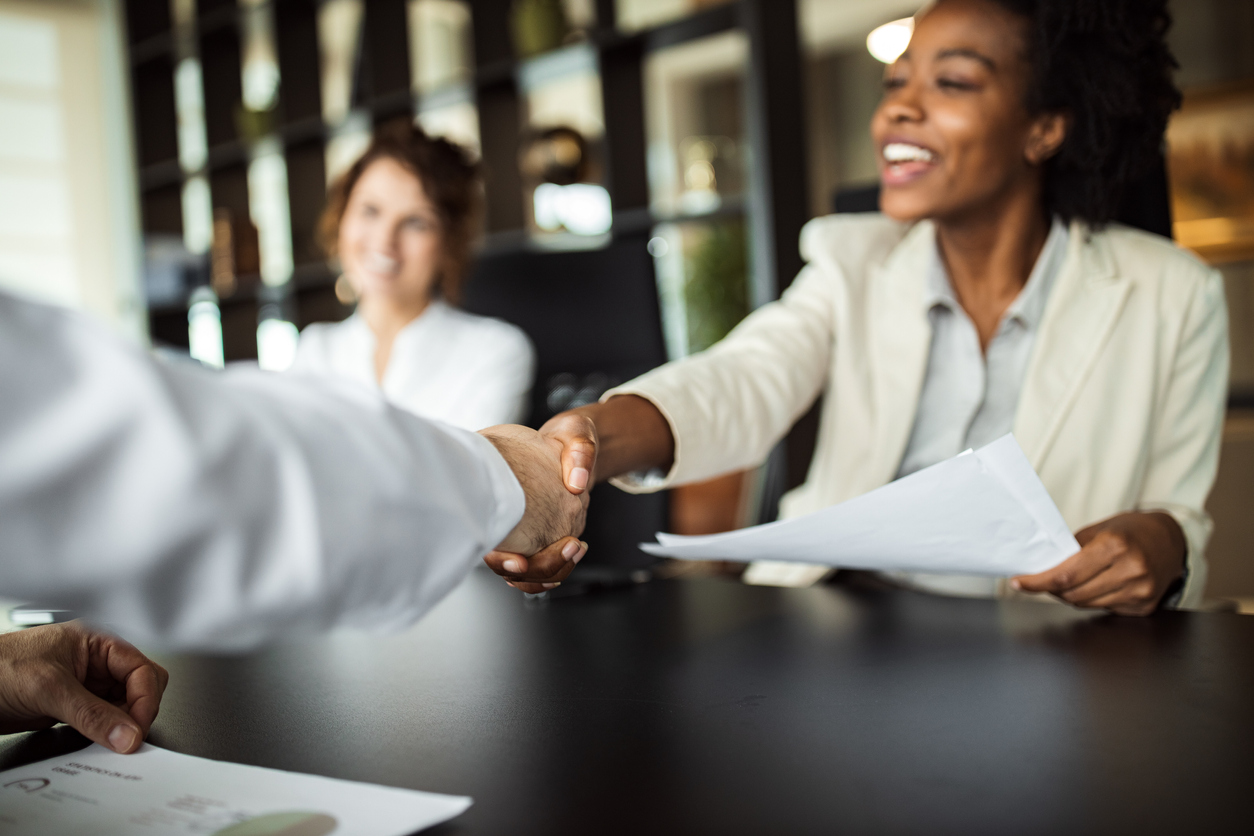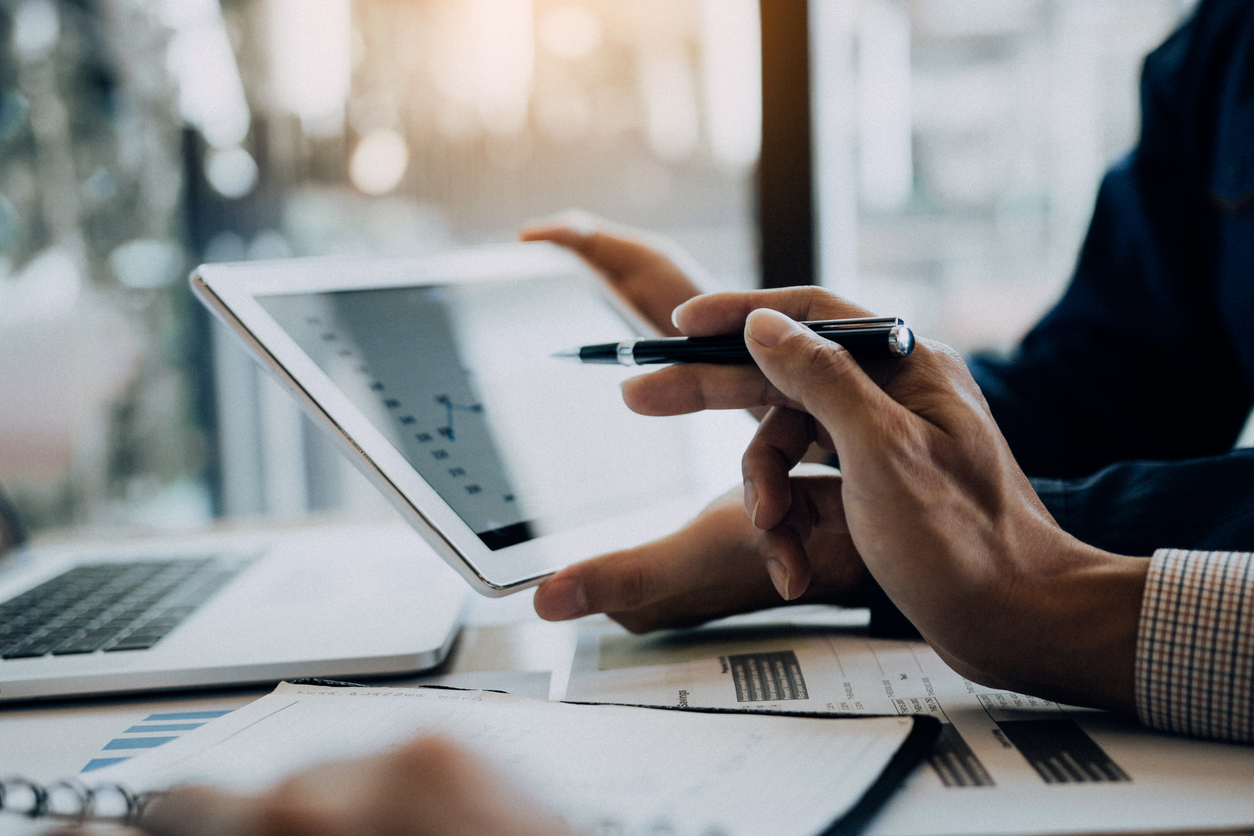 Shelby Financial understands the importance of safeguarding assets and mitigating risk for your business transactions. Escrow arrangements are a smart solution to protect your assets until a transaction is successfully completed. We act as an independent party to the transaction, holding assets in escrow and disbursing them quickly and securely according to the terms of the agreement.
When you open an escrow account with Shelby Financial, you'll also receive a consolidated monthly Master Account statement that provides you with a clear and comprehensive listing of all linked client sub-accounts, making your record keeping easy to review in one neat package. You can view your account online, check your balance, and view monetary funds available for disbursement.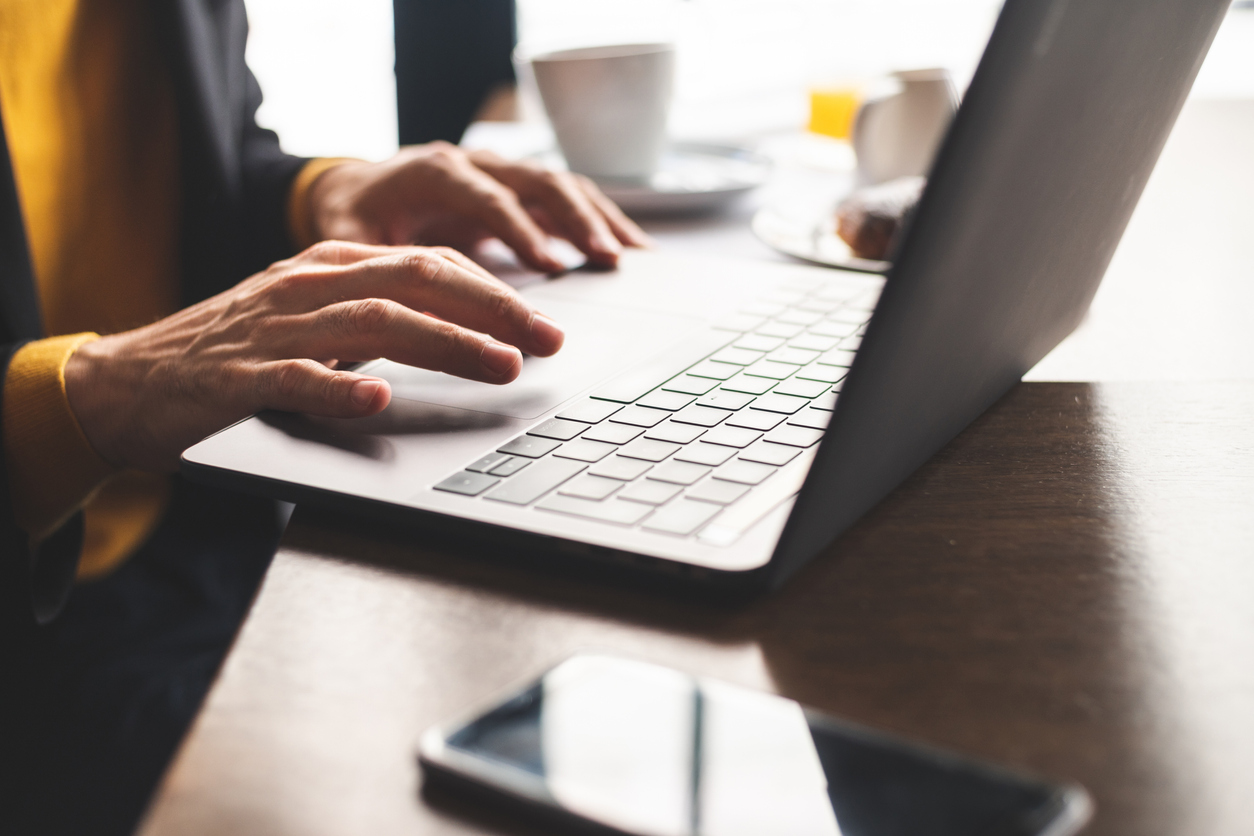 FDIC-insured locations throughout the US
Learn more about Shelby Financial services!
Escrow Services
As the leader in travel and aviation escrow, Shelby Financial provides reliable, cost-efficient escrow capabilities, backed by a commitment to outstanding service.
Merchant Services
Shelby Financial has partnered with a leader in payment processing solutions to bring you competitive pricing and other benefits along with our exceptional service.
Banking Services
Shelby Financial offers a wide variety of banking services to meet our customers' needs. Our FDIC-insured banks protect and govern your passenger and operating funds.
Transfer Services
For over 30 years, businesses have partnered with us for critical stock transfer services as well as shareholder management and bond recordkeeping.