Merchant Services
Our customized technology, and experienced staff deliver the protection and dependability to support your financial controls and compliance.
Shelby Financial offers trustworthy, affordable merchant processing to help you meet consumer demand. We have partnered with a leader in payment processing solutions to bring you competitive pricing and other benefits along with our exceptional service.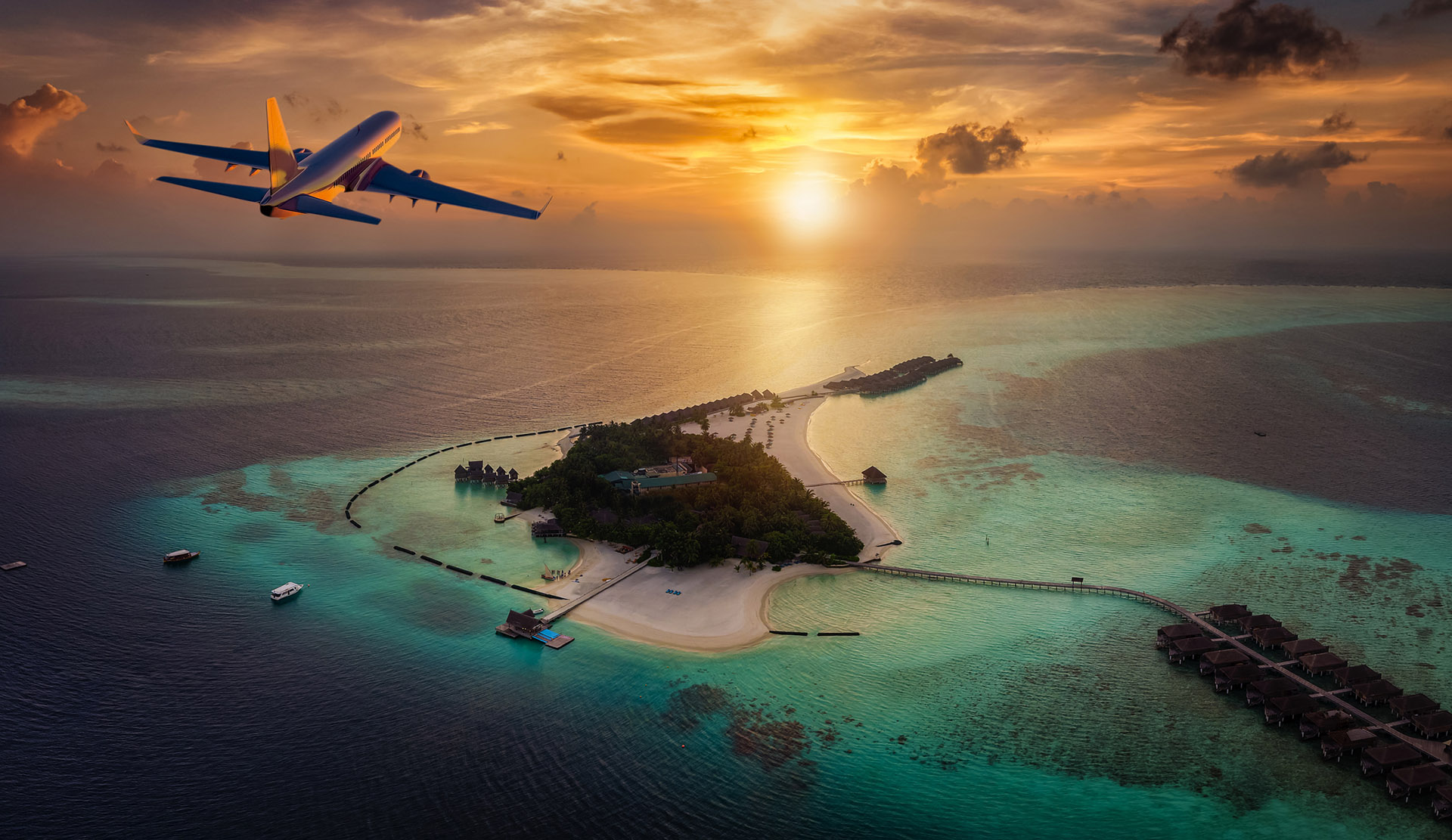 Part 380 requires passenger funds are deposited into an FDIC insured bank for safekeeping. Credit card companies may take higher than permitted fees for services, delay payment, and require unreasonable holdbacks and guarantees even though you are escrowing funds. In order to assist customers in getting and maintaining merchant services, Shelby Financial provides information on the Bank Escrow account and US DOT regulations to customers to promote low credit card rates for its customers.
Merchant services statements are terribly complicated; perhaps on purpose, to make it difficult to understand how you can control credit card costs. Because Shelby Financial monitors fees charged to passenger escrow funds, we provide a quarterly review service to explain the charges on your statement and provide the expertise you need to question your provider and lower your fees. Take advantage of our Account Review Service – it's free!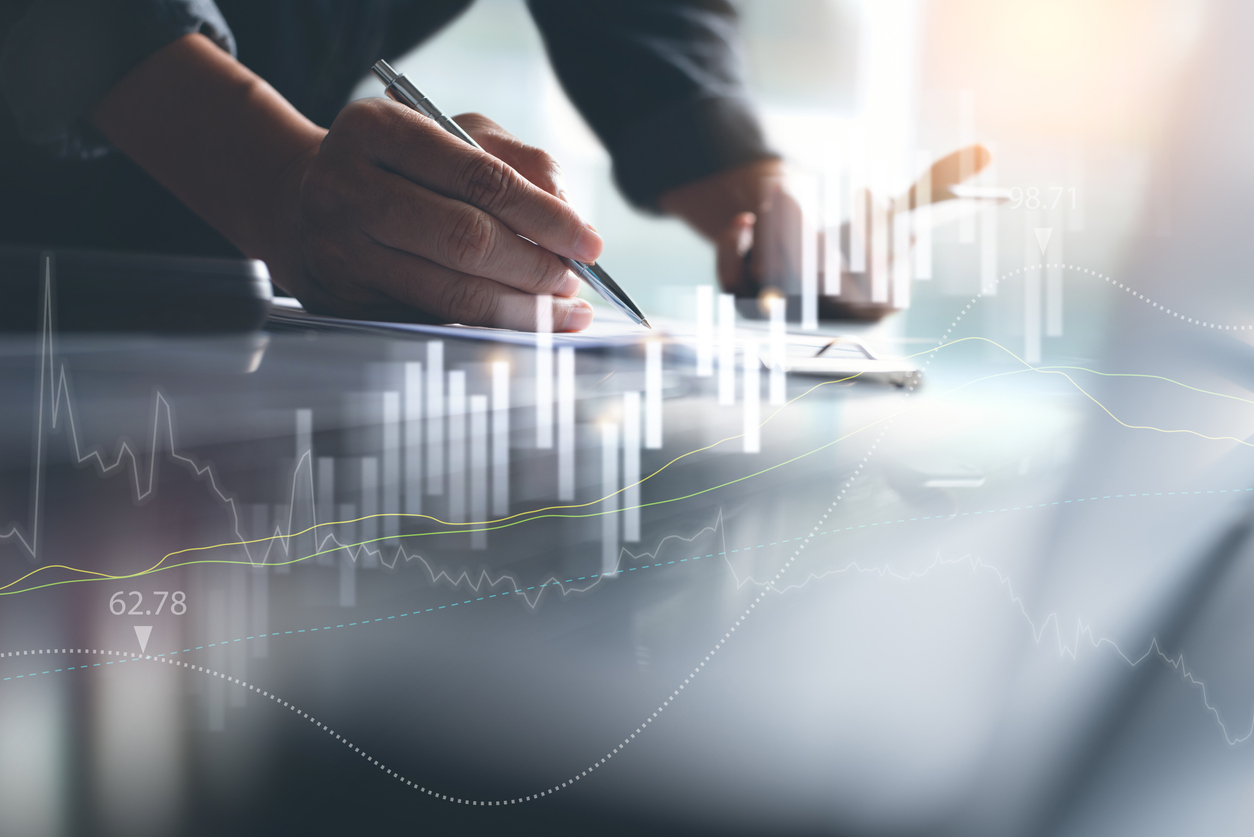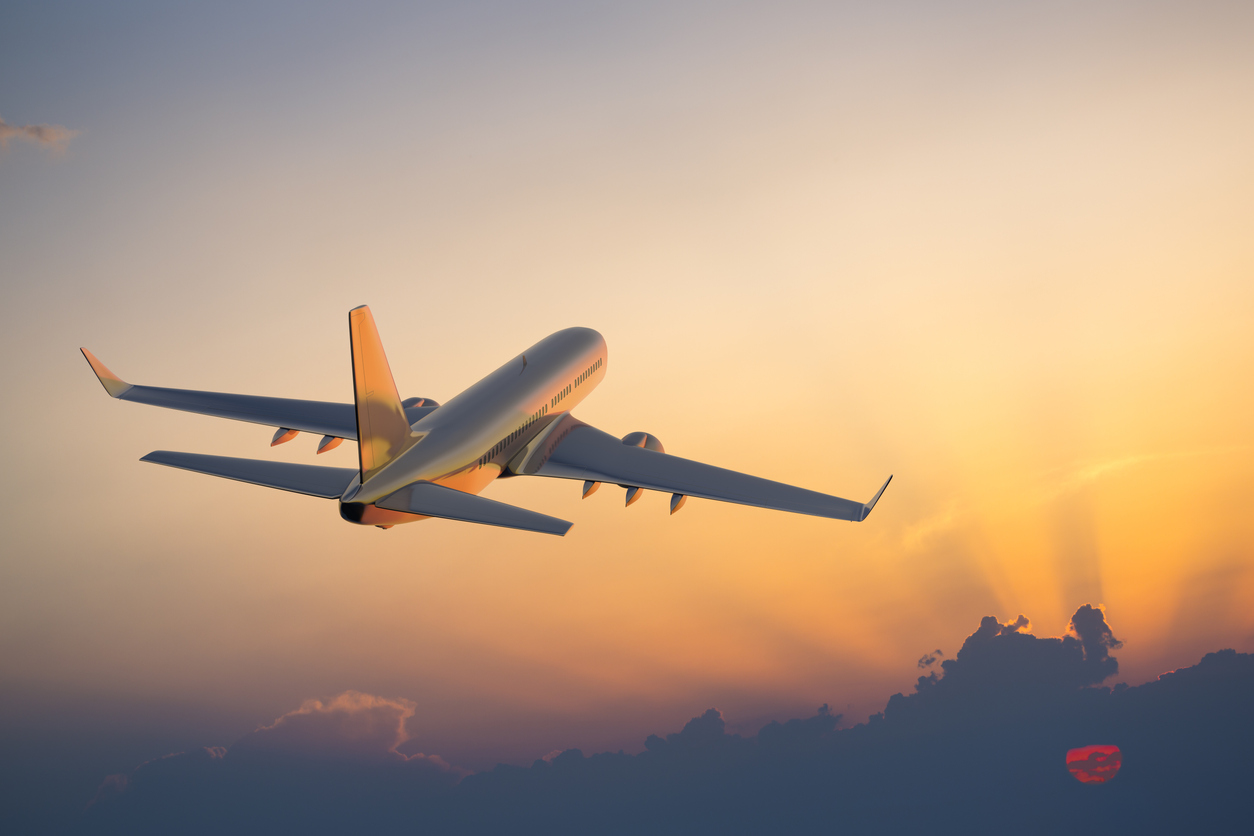 Credit card companies define travel as high risk. As a result, your fees are likely high. They provide you no credit for escrowing passenger funds in your merchant services fee structure. Shelby will review your merchant fee statement, explain where your charges are high, and if you wish, provide you a quote to change—or you can take the information back to your provider to lower your rate. You'll find our pricing very competitive within the payment processing industry.
Shelby Financial provides online access to your DOT Escrow Bank Account at whichever Shelby banking partner you select. In addition, the Escrow Account Systems (EAS) detail your bank deposits into sub-accounts by flight and passenger and deliver current data on your deposits and payments as well as cash forecasting of when funds become available.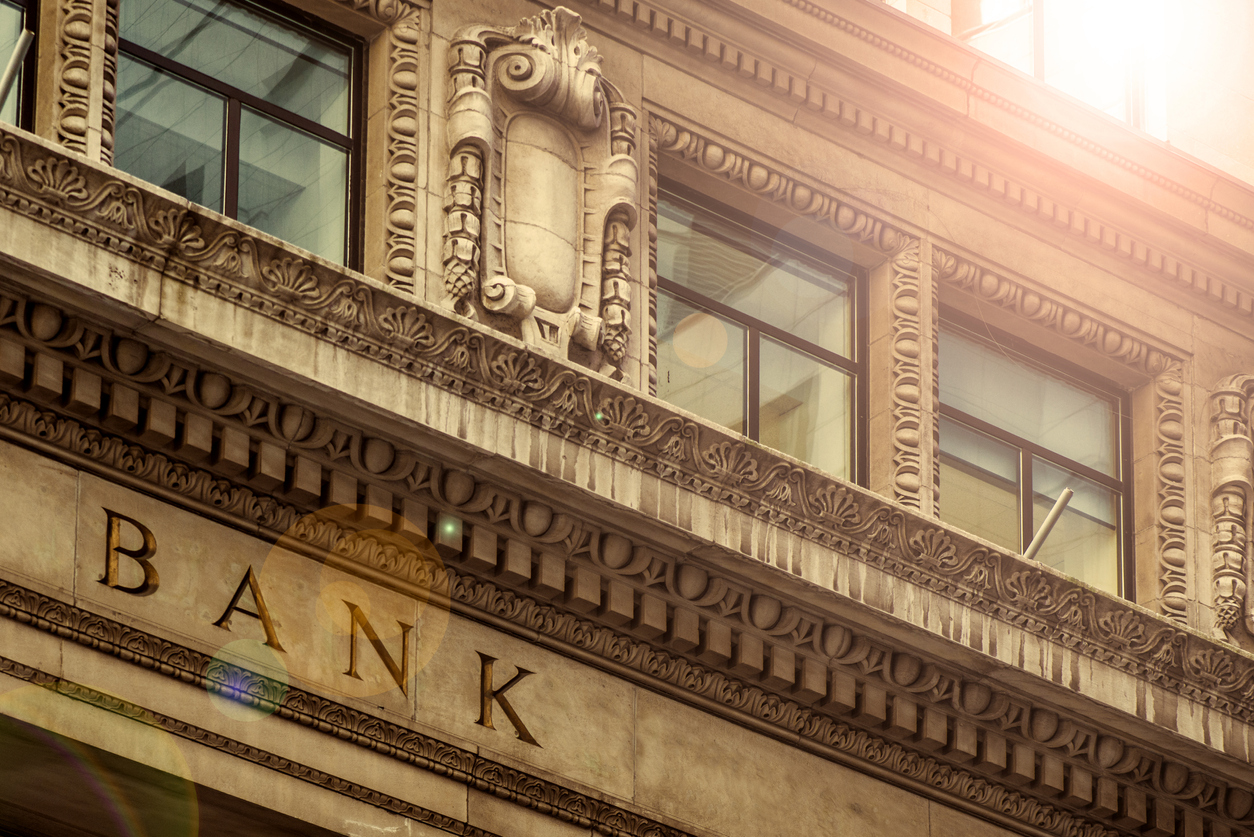 Find out how our Account Review service can help you save.
Learn more about Shelby Financial services!
Escrow Services
As the leader in travel and aviation escrow, Shelby Financial provides reliable, cost-efficient escrow capabilities, backed by a commitment to outstanding service.
Merchant Services
Shelby Financial has partnered with a leader in payment processing solutions to bring you competitive pricing and other benefits along with our exceptional service.
Banking Services
Shelby Financial offers a wide variety of banking services to meet our customers' needs. Our FDIC-insured banks protect and govern your passenger and operating funds.
Transfer Services
For over 30 years, businesses have partnered with us for critical stock transfer services as well as shareholder management and bond recordkeeping.