Transfer Agent Services
Shelby Financial is a flexible data processing and software services company that stands behind their work.
For over 30 years, businesses have partnered with Shelby Financial for critical stock transfer processing services as well as shareholder management and bond record keeping. We understand the business and develop customized stock and bond transfer solutions based on your clients' requirements.
Shareholder Management & Accounting
Corporate Universe Share provides complete stock transfer, dividend reinvestment, corporate action processing, and proxy services in an integrated environment, available as a turnkey inhouse solution or remote SAAS processing. This browser-based software provides 24/7 access to shareholder-related information for issuers and holders as well as account information, statements, and reports in a secure environment.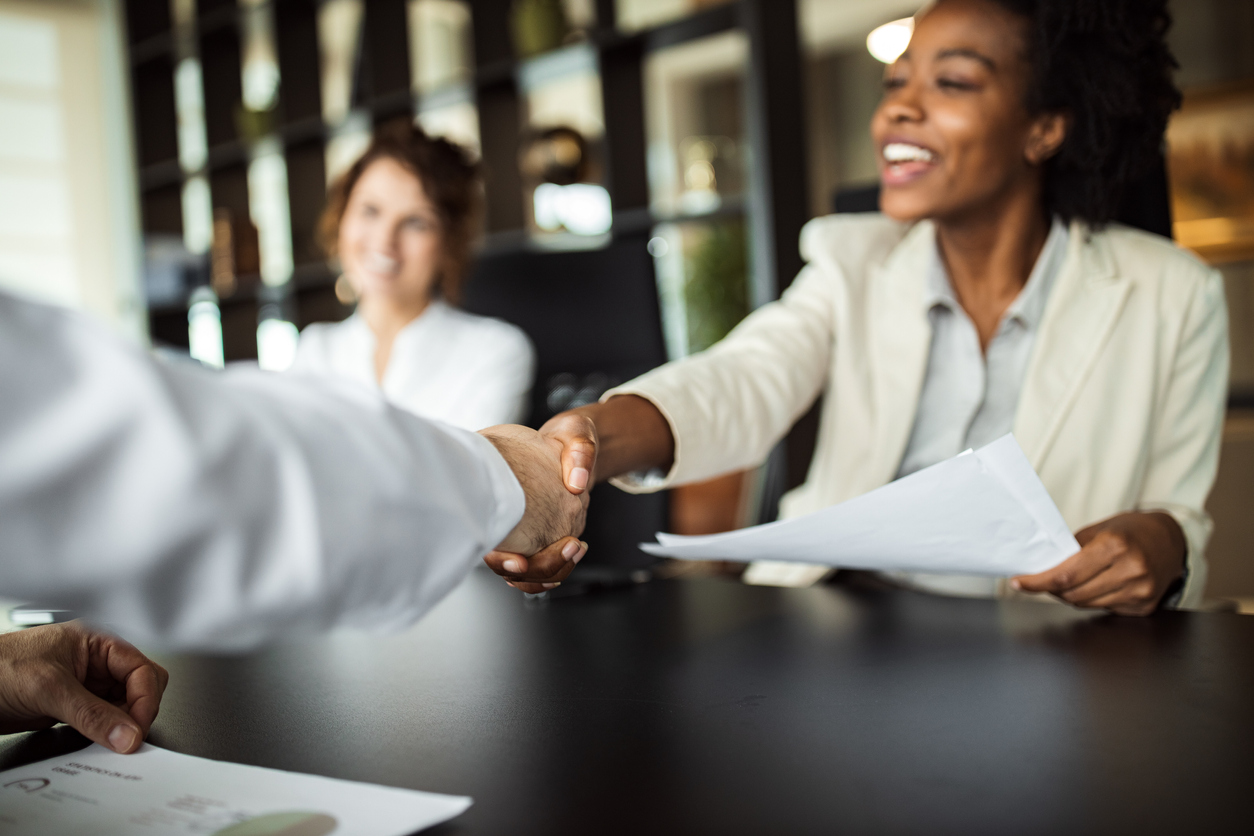 Ellen Philip Proxy Services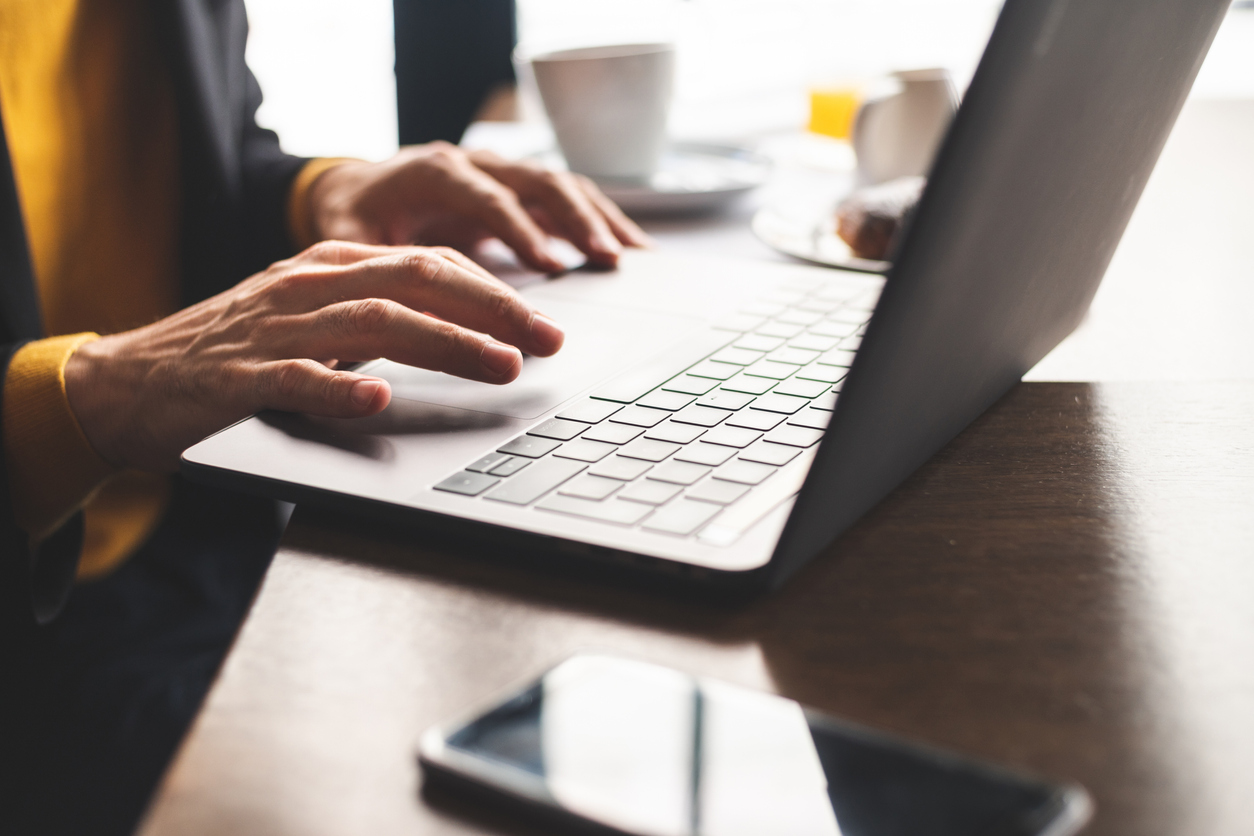 Ellen Philip Proxy Services provides proxy tabulation, telephone and Internet voting, proxy contests as well as tender offers and other corporate actions related to the processing requirements of employee plans. Customers include Transfer Agents, Proxy Solicitors & Advisers, Shareholder-Service Providers, Employee-Plan Trustees/Sponsors, Independent Fiduciaries, Savings Plan Administrators, and Credit Unions.
Shelby Financial is one of the most experienced data processors in performing mutual to stock conversions and mutual holding company transactions. Mutual to stock conversions are highly complex corporate reorganizations where specialized database management and processing is required in order to correctly effect changes in its form of organization to one where the mutual members' rights are converted into stockholders.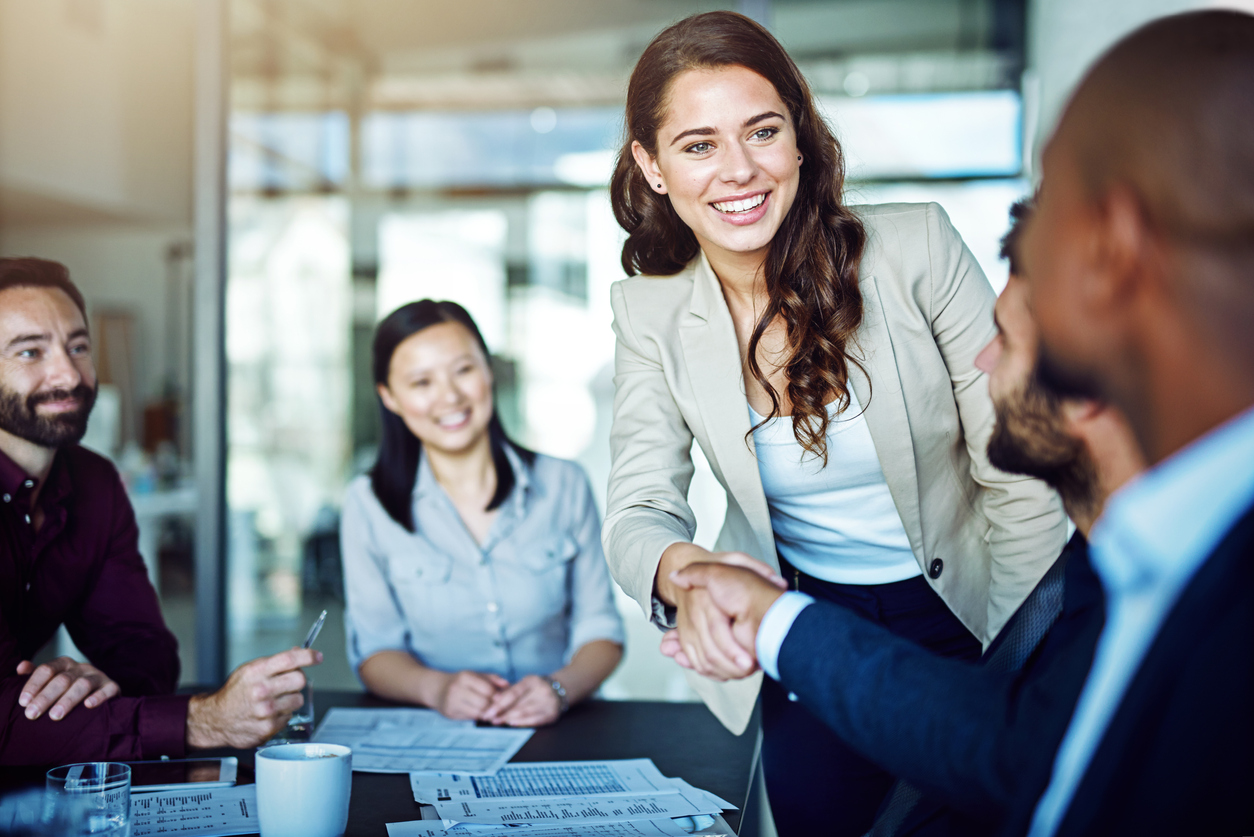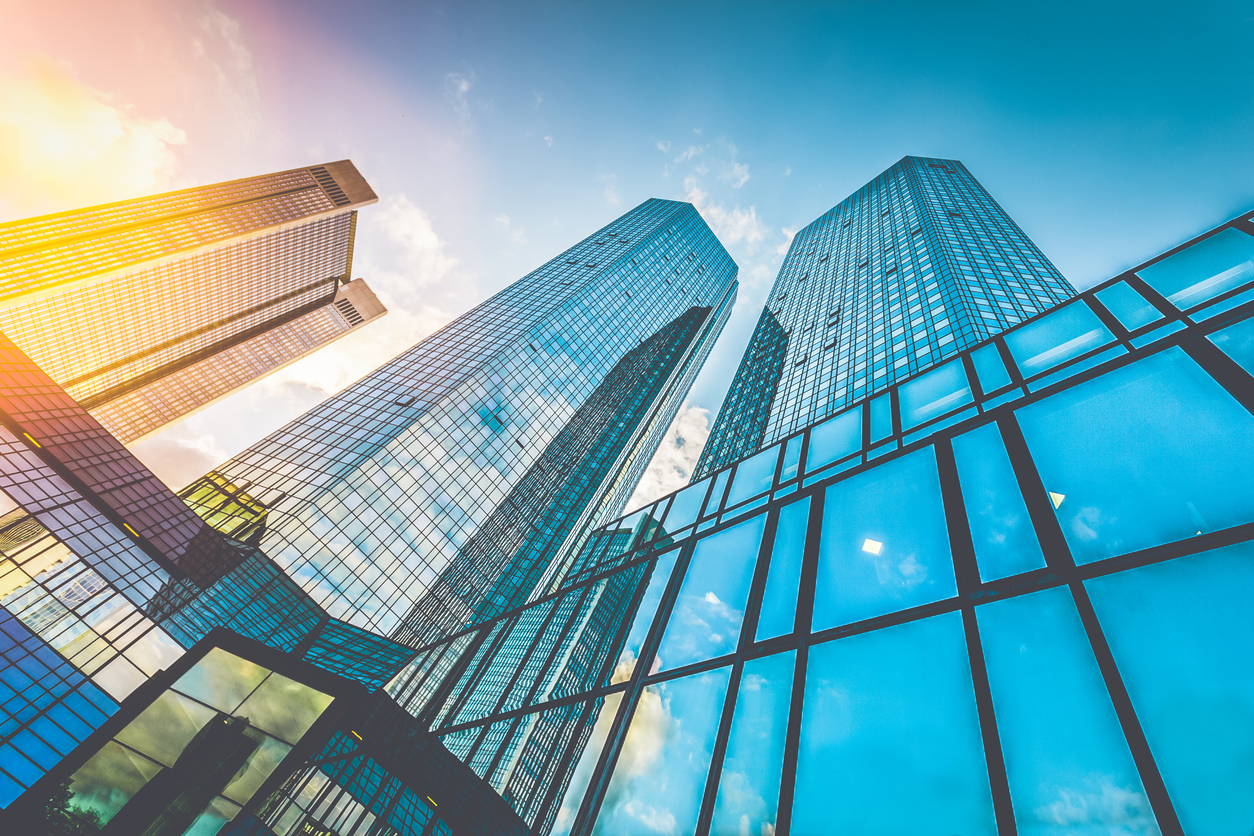 The Corporate Universe Bond Recordkeeping software includes recordkeeping and processing for bonds including bond processing and bondholder accounting. The scalable system operates on the Microsoft Windows platform and LINUX, is available in-house or SAAS. This software complies with the regulatory and industry standards related to securities processing and includes an add-on module that provides access to holder information, statements, and reports.
Services tailored for you.
Learn more about Shelby Financial services!
Escrow Services
As the leader in travel and aviation escrow, Shelby Financial provides reliable, cost-efficient escrow capabilities, backed by a commitment to outstanding service.
Merchant Services
Shelby Financial has partnered with a leader in payment processing solutions to bring you competitive pricing and other benefits along with our exceptional service.
Banking Services
Shelby Financial offers a wide variety of banking services to meet our customers' needs. Our FDIC-insured banks protect and govern your passenger and operating funds.
Transfer Services
For over 30 years, businesses have partnered with us for critical stock transfer services as well as shareholder management and bond recordkeeping.